I read a book and 50+ articles a week. You get the best to your inbox.
As a writer and learning expert, my job is to scout great resources.


Every Wednesday you get the best tools for your learning journey.


Join 2K+ others and subscribe to the best learning newsletter on the internet.
"I just wanted to say that this issue of your newsletter
has potentially changed my life. "

​- Ashley, athlete & writer
What's in the Learn Letter?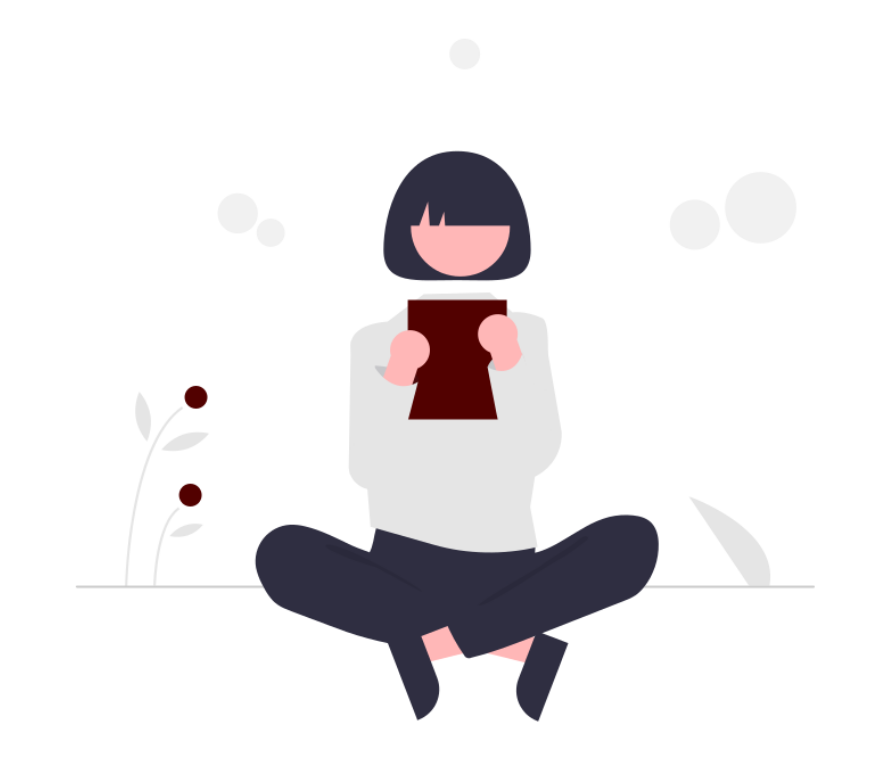 Great Reads
I send you the best articles and book recommendations right into your inbox.
Original Ideas
You will get ideas that can improve how you think and learn.
Top Resources
From innovative learning designs to organization tools, and cheatsheets.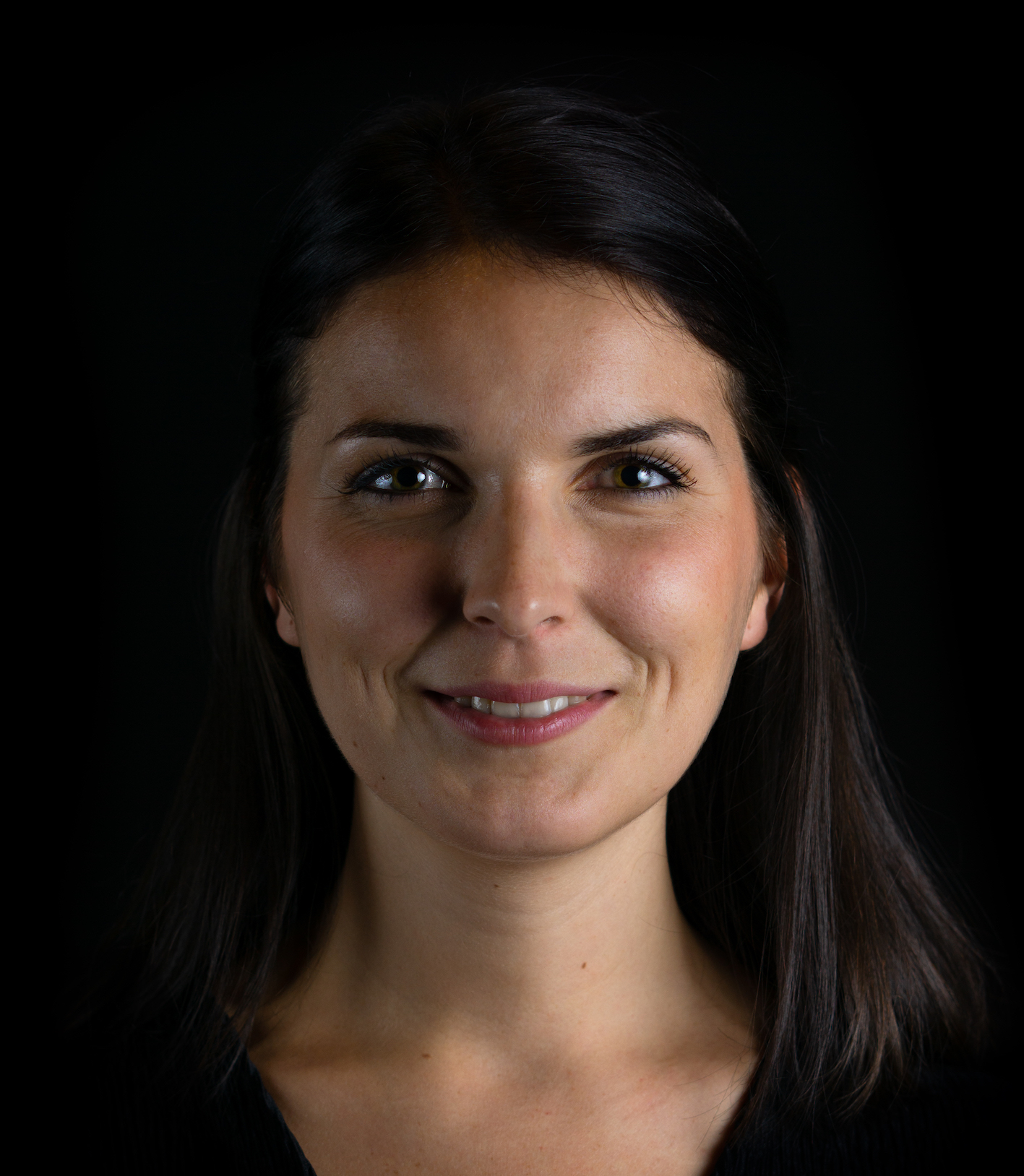 Who's behind the Learn Letter?
Hi, I'm Eva, based in Vienna, Austria. I'm fascinated by the way we learn for more than a decade. I studied education and worked as a teacher. Since I'm self-employed I published +100 articles on learning. I also work with organizations to improve the education system and clients include the government, foundations, and NGOs.